Pre- registration is required for all events and can be done online at pittsford.colormemine.com. 
Registration will close 24 hours before the event, or when the event is sold out.
If there are not enough participants for the event we will contact you with an alternative option!
Fantasy Night
Join us for our Pride event happening Friday August 25th! 
Pre-registration is required for this event.
Hail and well met, stranger! Join us Friday, August 25th from 6pm-9pm for all of your faire, fantasy, dungeon and/or dragon needs during our summer fantasy night! 
A limited selection of goblets, chalices, dragons, and castles will be available to purchase either ahead of time, or the night of the event! 
If you see a specific piece online that you want, you can add it to your cart with this registration and we will have it ready for you! Or, you can choose from our selection the night of the event!
Let us know in the notes section at check out if you are meeting up with friends and would like to be at the same table!
Pre-registration will close 24 hrs. before the event, or when the studio is full!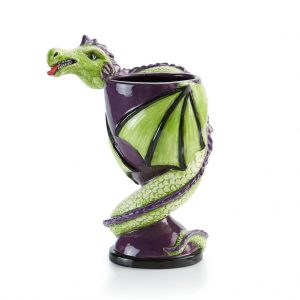 We are excited to announce that starting on September 1st 2023 we are offering extended hours for painting on the following first Fridays:
Sept 1st, Oct 6th, Nov 3rd & Dec 1st
No registration needed, but reservations are always recommended.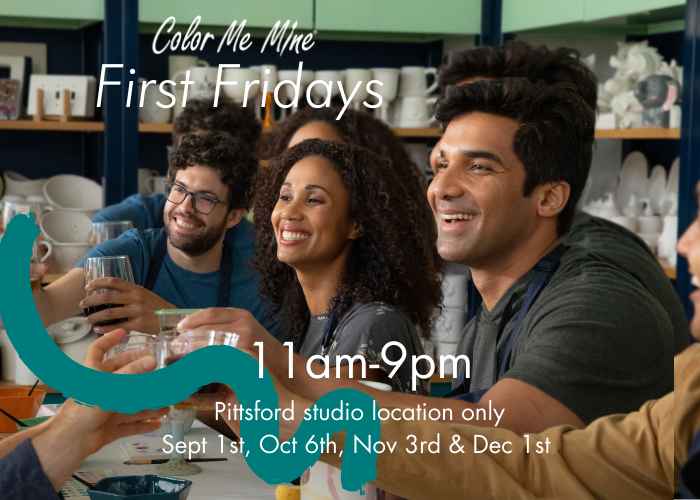 Happy Fall Y'All
Paint any piece of your choice this night.  
We will charge a $5 pre registration for this event.  
The day of the event you can choose and pay for the piece that you would like to paint or order it ahead of time under "buy to go" on our website.   You can see all of our current inventory on this page.   
6pm-9pm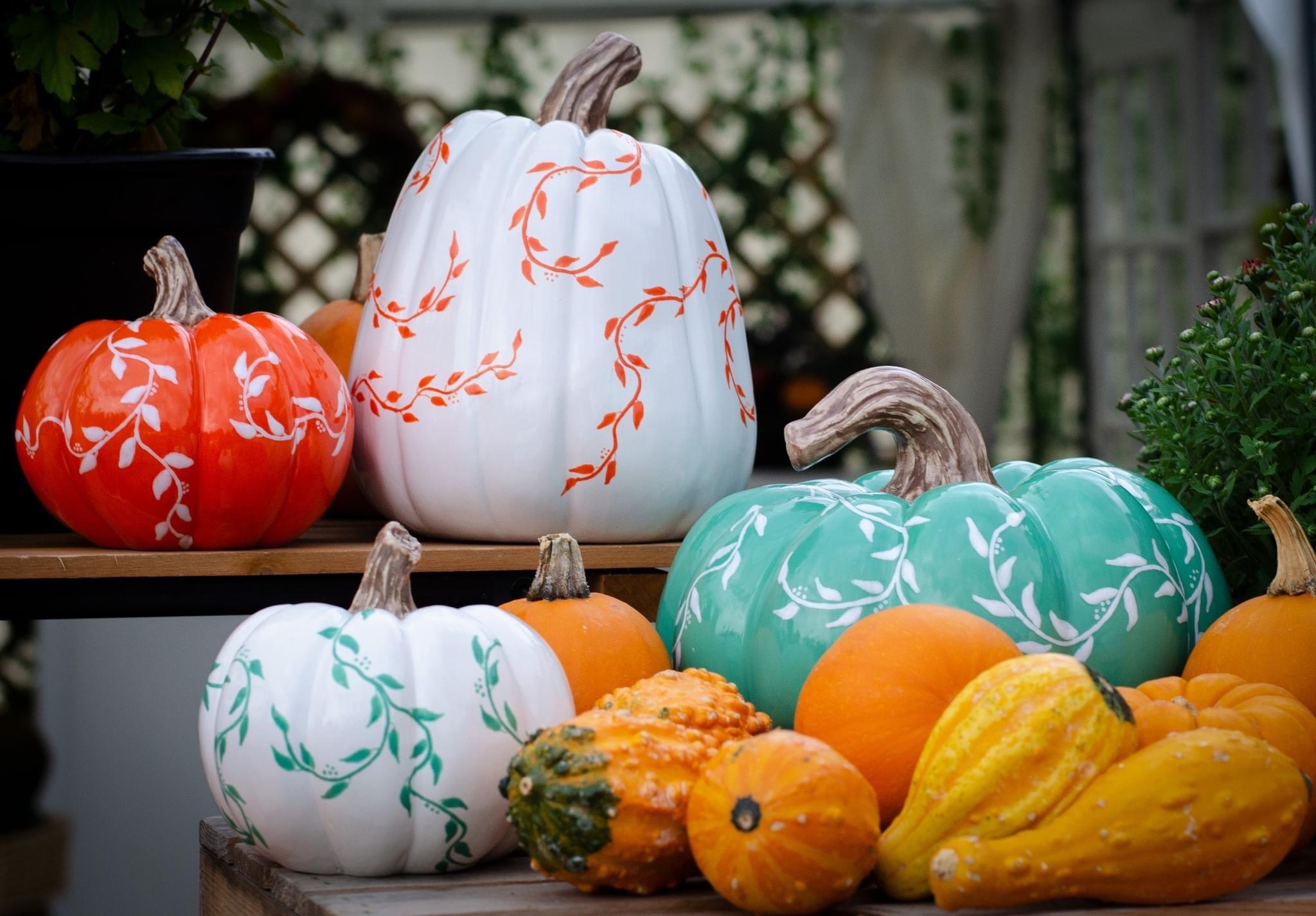 Vintage Truck & Produce
Pre-order a vintage truck with produce project.
This project includes a large vintage truck, 3 miniature apples and/or pumpkins and shredded paper "hay" for the bed.  Also includes the paint , glaze and firing.  Trucks must be purchased ahead of time.
$100(+tax)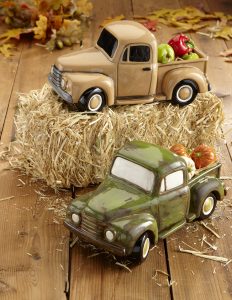 Friday the 13th!
Friday October 13th from 6-9pm
An extra spooky night for pumpkins, ghosts, skeletons, or any other creepy creation you can think of.  All pieces painted during this event will be fired and ready for pick up before Halloween. Order your piece(s) online with your registration or choose from our selection when you arrive that night.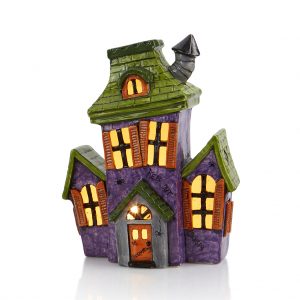 Anime Night
Transfer paper and staff instruction available to help transfer your favorite magna panels, anime, or video game characters onto a plate, bowl or mug.
OR
choose any piece to paint inspired by your favorite series or characters.   
Cosplay is encouraged, but not required! 😉
Recommended ages 13 and up!
Let us know what your favorite character, or anime is in the notes section, and we can get materials ready for you ahead of time!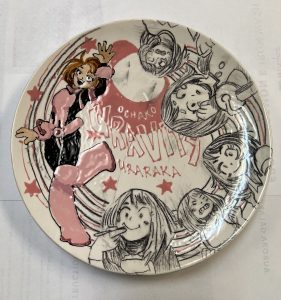 OUR STUDIO IS OPEN FOR PAINTING.  
WE RECOMMEND MAKING A RESERVATION. 
IF YOU BOOK AN ONLINE RESERVATION THE DAY OF WE RECOMMEND THAT YOU CALL THE STUDIO TO CONFIRM WE WILL HAVE SPACE FOR YOU.
WALK IN PAINTERS CAN BE ACCOMMODATED IF SPACE ALLOWS.

IN STUDIO PAINTING, CURBSIDE PICK-UP AND DROP-OFF HOURS:
Monday-Saturday 11am-6pm  
Sunday  12pm-5pm

CLICK HERE TO VISIT OUR ONLINE STORE TO ORDER POTTERY TO GO

Join our email list today to stay "in the know" about changes to our schedule and studio hours!  Check out our Studio Updates News Article for the most up to date information about how you can paint in our studio.